December 28, 2020 8:14:27 pm
A couple of years back, a colleague wanted me to suggest a replacement for his iPhone 5c. That phone had run its due and he wanted a new phone, but with a strange request: the new phone had to be the same size. It was a tough choice for me: I could suggest the iPhone […]
June 18, 2020 2:37:06 pm
Redmi 6 Pro: Redmi 6 Pro also sports better specifications compared to the Redmi 6, Redmi 6A, both of which are powered by MediaTek processors
January 3, 2020 3:59:04 pm
iBall CompBook M500 review: This compact laptop from iBall offers a full HD display, decent sound experience and a few useful apps for a price starting at Rs 16,999
September 14, 2018 1:05:37 pm
Nokia 6.1 Plus review: The latest Nokia mobile gets a lot of things right at its price of Rs 15,999. Here's our detailed review
July 6, 2020 5:40:07 pm
Infinix Note 5 review: The Android One phone offers a stock version of Android Oreo, bright display with vivid colours and long battery life for a reasonable price
September 14, 2018 12:54:13 pm
Sony MP-CD1 mobile projector review: The MP-CD1 has a perfect size, perfect battery life and a price that you won't mind.
September 14, 2018 12:51:06 pm
LG G7+ ThinQ review: At Rs 39,990 this phone packs a lot of good features, and a powerful performance.
September 14, 2018 12:45:21 pm
Realme 2 review: Realme 2 impresses with its design, battery performance and it is one of the cheapest phones to come with a notched display.
September 14, 2018 12:28:44 pm
Vivo V11 Pro review, price in India, specifications: Vivo V11 Pro is essentially the replica of its Vivo X21 with some minor differences here and there. But are the design talks enough to justify the existence of Vivo V11 Pro for the company? We found out.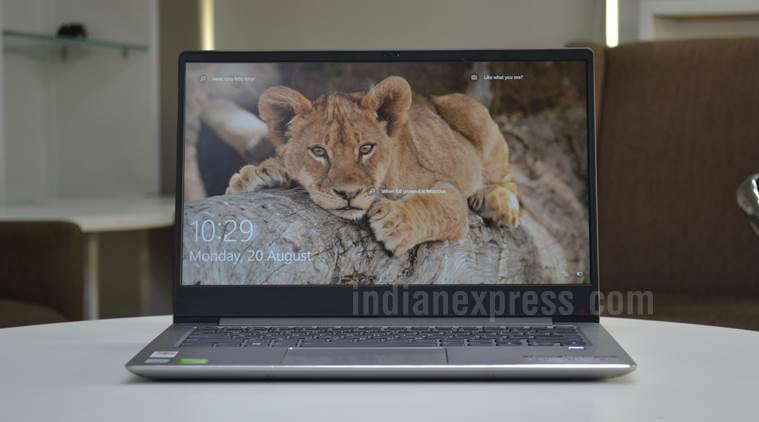 September 14, 2018 12:16:25 pm
Lenovo Ideapad 530S review: Overall, the Lenovo Ideapad 530S is a good value-for-money device for those in the market for a good laptop to get things done.
September 24, 2018 6:29:06 pm
JBL Endurance Dive review: The headset is not bad considering the audio quality, underwater abilities and the MP3 player built in.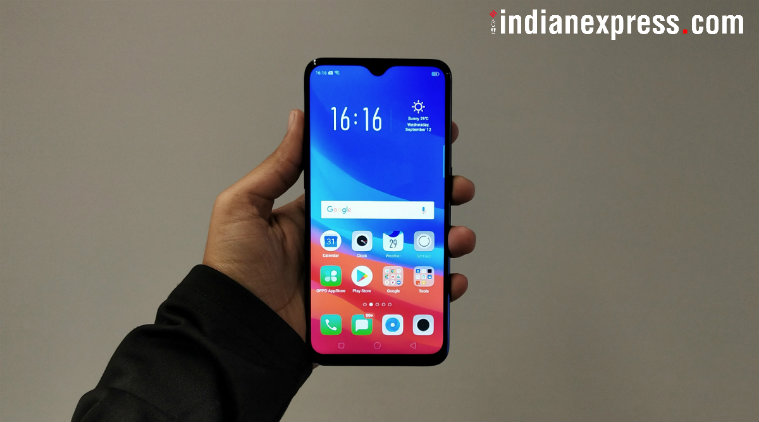 September 14, 2018 12:05:01 pm
Oppo F9 Pro price in India, features and specifications: Oppo F9 Pro is priced at Rs 23,990. But is it truly an upgrade over the F7? Here is our Oppo F9 Pro review!