August 11, 2020 11:51:27 am
Dr. Larry Nasser is also charged in nearby Eaton County, where three females say he molested them with his hands at a gymnastics club during treatments for various injuries
July 31, 2020 1:29:18 pm
"Rio's legacy plan is good," said Christophe Dubi, the International Olympic Committee's executive director. "But it has to be carried out."
July 31, 2020 1:30:59 pm
The Indian Express speaks to Fernando Rivas, the man who doesn't just sharpen Carolina's racquet skills but also engages her family and boyfriend.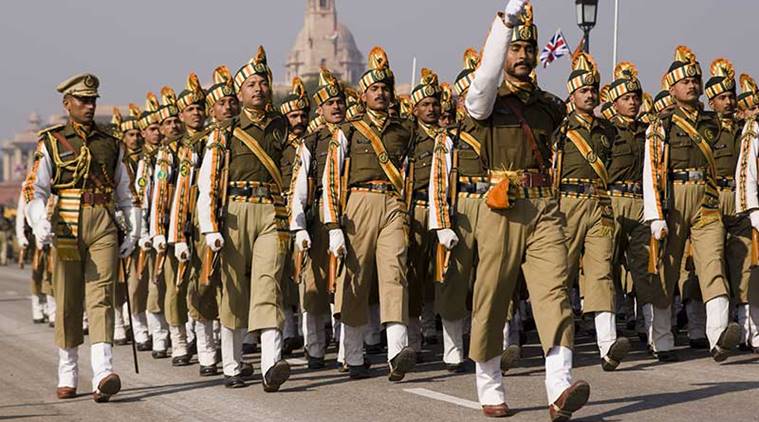 July 31, 2020 1:26:56 pm
The stage was set for Deepika Kumari to make a tame exit from what was turning out to be a morose Olympics for India.
November 2, 2016 6:48:36 pm
Rohit Shamra sustained an injury to his right thigh during the fifth and final ODI against New Zealand on October 29 at Visakhapatnam.
September 8, 2016 11:22:42 am
Ryan Lochte had told the media in Rio that he and three teammates had been mugged after an all-night party by robbers pretending to be police.
September 4, 2016 8:24:54 am
In Rio, Katie Ledecky became the first woman since 1968 to win the 200, 400 and 800 free.
August 31, 2016 5:47:58 pm
Salman Khan lived up to his promise of paying Rs 1.01 lakh to all the participants of Rio 2016 Olympics.
August 29, 2016 2:19:38 am
Prime Minister Narendra Modi also noted that India could not perform as per expectations in the Rio Olympics.
August 28, 2016 3:55:46 pm
The tech savvy Prime Minister also encouraged students to share pictures and experiences with their teachers on the NarendraModi app.
August 28, 2016 2:10:11 pm
PM Narendra Modi also said that the Indian participants in other events like hockey, shooting and boxing performed well.
August 28, 2016 1:50:41 pm
Sachin Tendulkar handed over the keys of the BMW cars at a function at the Gopichand Badminton Academy.