July 8, 2020 5:45:05 pm
The life and times of Indira Gandhi is appropriately eventful and dramatic. As we do a quick round-up of how Bollywood has portrayed one of the most powerful leaders in India's history, a curious truth presents itself — cinema ain't too fond of the former Prime Minister.
January 3, 2020 4:45:33 pm
Pro Kabaddi 2018 (PKL 6) Points Table, Standings, Team Rankings: The sixth edition of Pro Kabaddi League is set to begin from Sunday, October 7, 2018. The tournament will see 12 teams competiting against each other in hopes of winning the coveted trophy. The teams are: Puneri Paltans, Bengaluru Bulls, Bengal Warriors, U Mumba, Haryana […]
May 29, 2019 2:59:38 pm
The Court appointed Committee of Administrators rubbished a media report that claimed that they had told skipper Virat Kohli 'to conduct himself with humility.
January 3, 2020 4:45:51 pm
An investigation by The Indian Express has found that the clean chit to Saifi ignored the BCCI's own anti-corruption guidelines and several red flags raised by cricketers and former associates.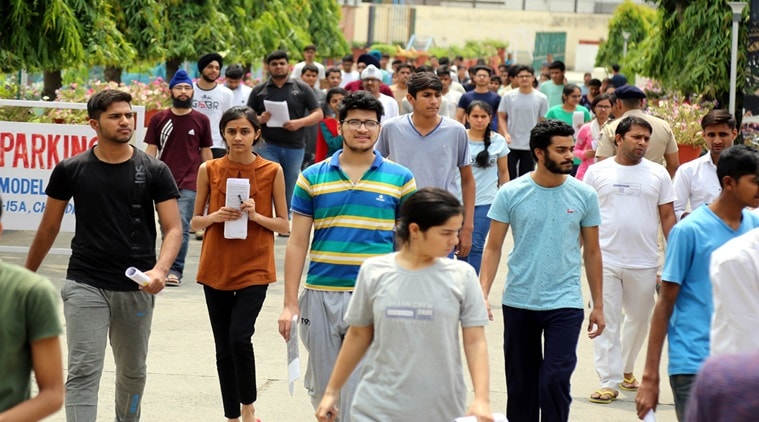 September 18, 2020 1:37:57 pm
Kidambi Srikanth, ranked 9th, saw off France's Lucas Corvee 21-12 21-16 in 35 minutes to set up a clash with Indonesia's Tommy Sugiarto.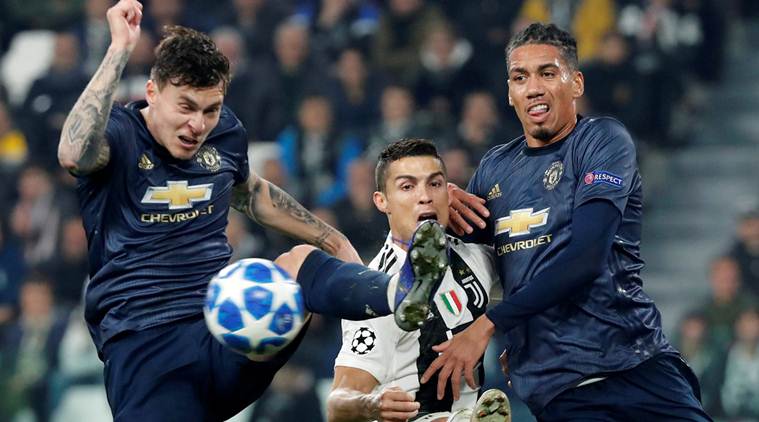 June 10, 2019 5:14:03 pm
It was Manchester's night in the Champions League as United stunned Juventus with late goals and City routed Shakhtar Donetsk on Wednesday.
June 14, 2019 2:36:49 pm
Trent Boult became the third New Zealander to record a hat trick in a one-day international as the Kiwis beat Pakistan by 47 runs on Wednesday.
June 10, 2019 5:12:50 pm
It's one thing reacting on field, in the heat of the moment, but to react in a petty fashion in the cold comfort of the living room when shooting a video is something else.
June 10, 2019 5:10:47 pm
Talent at team's disposal, including a Chinaman bowler and left-arm pacer, makes the unit well rounded.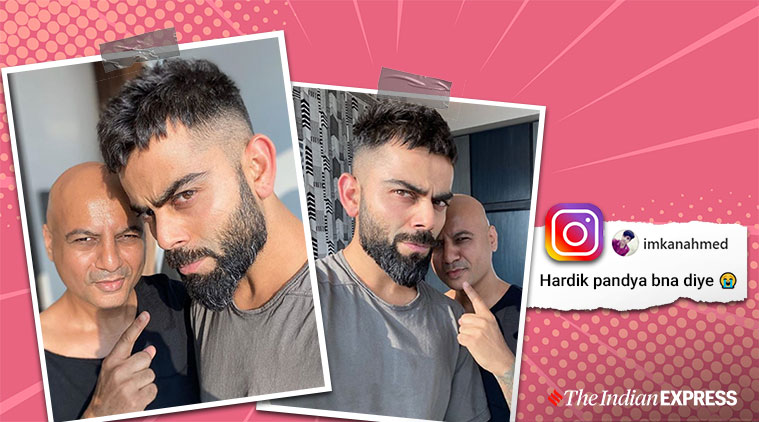 March 18, 2021 9:33:39 am
The special episode of 'Kaun Banega Crorepati Karamveers' will see the hockey team competing but for a cause.
June 10, 2019 5:10:00 pm
As Steve Smith and David Warner padded up at suburban Sydney cricket grounds over the weekend, the warm spring sunshine may have seemed fitting weather for the banned Australian cricketers to take a small but important step in their rehabilitation. On the other side of the globe, however, their former test teammates stepped into a Dubai furnace to prepare […]
June 10, 2019 5:09:34 pm
Virat Kohli calls Test cricket 'the most beautiful format of the game' and says that it should not be tinkered with.