Cricket World Cup 2019 Schedule, Teams, Points Table, Fixtures, Time Table, Groups: Catch all Latest ICC Cricket World Cup 2019 News on world cup 2019 Full Schedule, Cricket World Cup 2019 Teams, World cup 2019 Points Table, Cricket world cup 2019 Time Table, Venue Details, Latest News, Photos and Videos at IndianExpress.com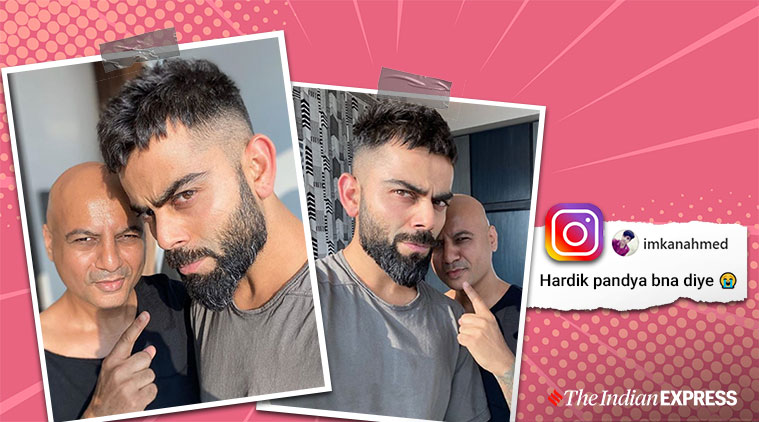 January 8, 2021 2:44:46 pm
KL Rahul played a sensational knock of 108 off 99 balls and stitched a crucial partnership of 164 runs along with MS Dhoni to help India post 359/7 on the board.
May 30, 2019 1:00:18 pm
A video of MS Dhoni setting the Bangladesh field has been one of the major talking point of the match and it is being widely circulated on social media platforms.
May 29, 2019 2:59:38 pm
The Court appointed Committee of Administrators rubbished a media report that claimed that they had told skipper Virat Kohli 'to conduct himself with humility.
January 3, 2020 4:45:51 pm
An investigation by The Indian Express has found that the clean chit to Saifi ignored the BCCI's own anti-corruption guidelines and several red flags raised by cricketers and former associates.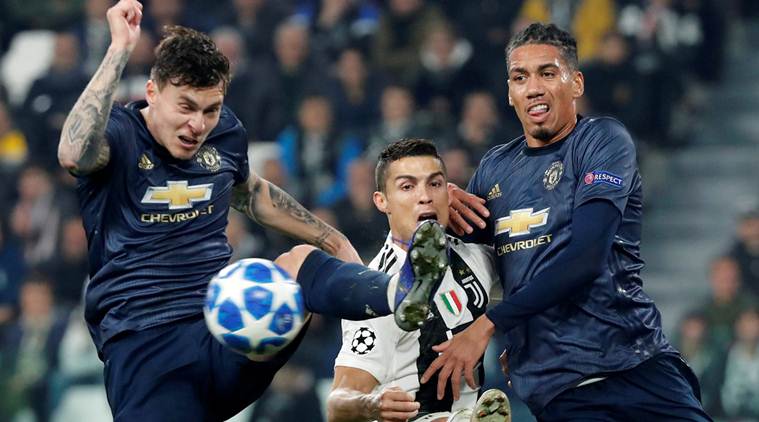 June 10, 2019 5:14:03 pm
It was Manchester's night in the Champions League as United stunned Juventus with late goals and City routed Shakhtar Donetsk on Wednesday.
June 14, 2019 2:36:49 pm
Trent Boult became the third New Zealander to record a hat trick in a one-day international as the Kiwis beat Pakistan by 47 runs on Wednesday.
June 10, 2019 5:12:50 pm
It's one thing reacting on field, in the heat of the moment, but to react in a petty fashion in the cold comfort of the living room when shooting a video is something else.
June 10, 2019 5:10:47 pm
Talent at team's disposal, including a Chinaman bowler and left-arm pacer, makes the unit well rounded.
June 10, 2019 5:10:00 pm
As Steve Smith and David Warner padded up at suburban Sydney cricket grounds over the weekend, the warm spring sunshine may have seemed fitting weather for the banned Australian cricketers to take a small but important step in their rehabilitation. On the other side of the globe, however, their former test teammates stepped into a Dubai furnace to prepare […]
June 10, 2019 5:09:34 pm
Virat Kohli calls Test cricket 'the most beautiful format of the game' and says that it should not be tinkered with.
June 10, 2019 5:09:04 pm
The former Australia batsman has signed a four-year deal and will begin duties in January following West Indies' tours of India and Bangladesh.
June 10, 2019 5:10:23 pm
Ind vs Aus, 2nd Test: David Warner seemed to have forgotten India and its love for cricket - be it Indian players or foreigners.