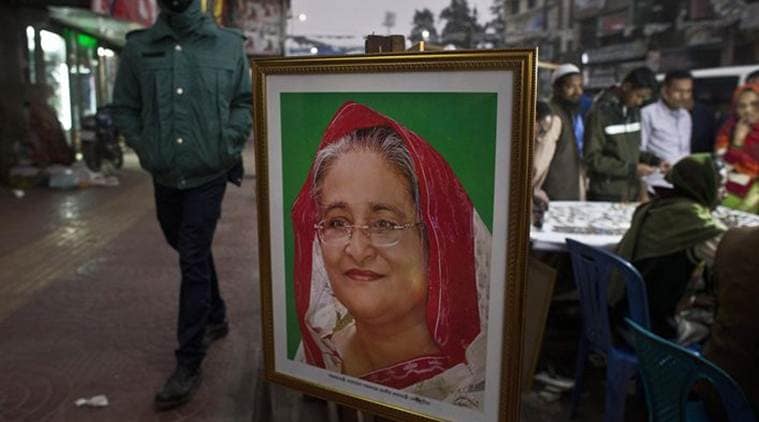 April 8, 2019 4:44:50 pm
"My life hasn't changed, I'm just where I was eight years back," she says.
April 8, 2019 4:45:00 pm
The official death toll recorded that 18 foreign nationals lost their lives in the attack and 22 others were injured.
April 8, 2019 4:45:07 pm
Eight years ago, ten young men stormed into Mumbai with the aim of create havoc. Over the next three days, the city of Mumbai was gripped by terror. Till November 26, 2008, terror was something that happened to others. But that day it became very real for people across all social classes, to everyone in Mumbai. But as the […]
April 8, 2019 4:45:14 pm
Remembering those who fought bullets in 2008, many of whom put their lives down to ensure our safety during the 26/11 Mumbai terror attacks.
April 8, 2019 4:45:21 pm
We look back at how terror unfolded at the Taj Mahal Palace Hotel, Oberoi-Trident, CST, Nariman House, Cafe Leopold, and Cama Hospital.
April 8, 2019 4:45:29 pm
A look at some of the masterminds and perpetrators of the November 26, 2008 terror attacks in Mumbai.