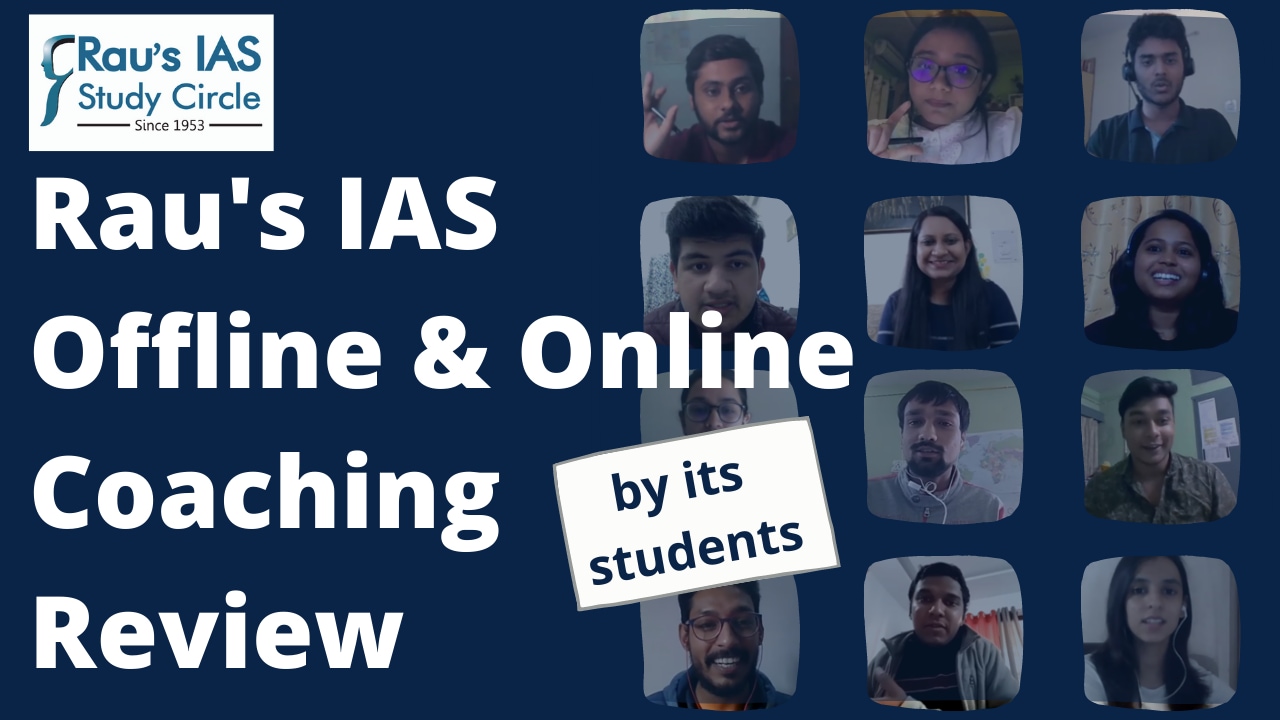 April 12, 2021 4:25:10 pm
Rau's IAS have consciously created a learning ecosystem that is based on delivering superior Quality of teaching. Read here to know more!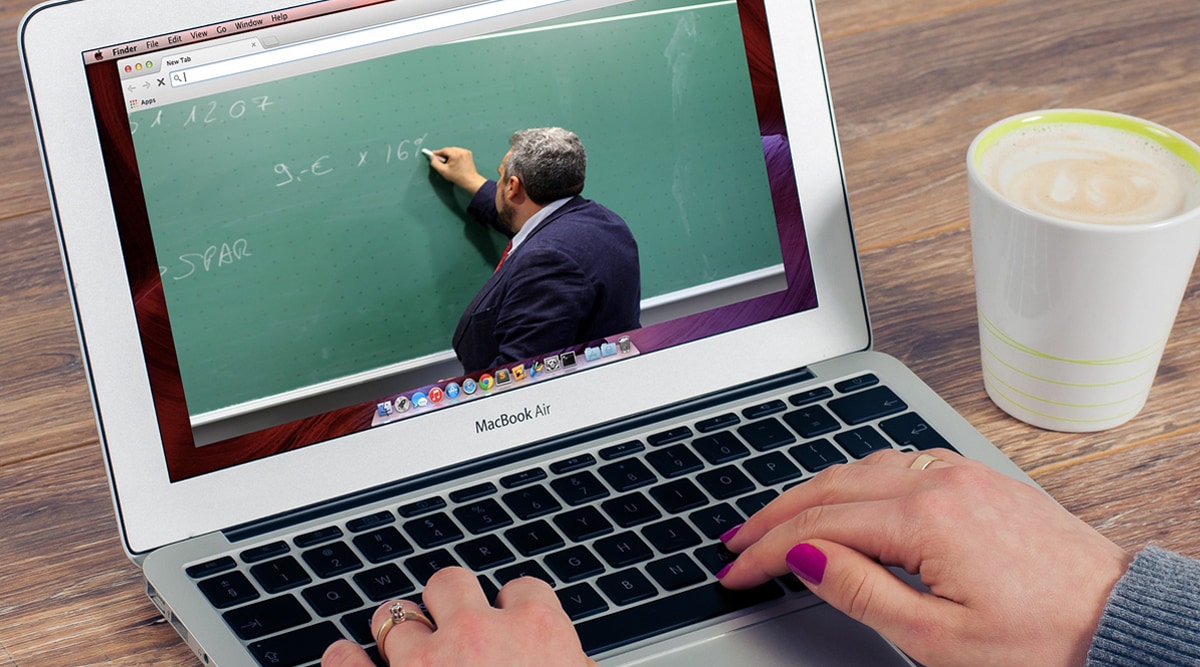 March 22, 2021 1:06:00 pm
The Indian Express and upGrad, India's largest online higher education company, hosted a webinar titled 'Digital Universities in India: The time is now'. It emphasised how India is poised to become a soft power with its immense possibilities for making digital universities a reality.
March 15, 2021 12:58:18 pm
The first Pre Pareekshan 2021 test, will be available for attempt across three days; from 19 Mar to 21 March, 2021.
March 5, 2021 4:12:10 pm
The personality test requires the candidates to exhibit not only the art of balanced and precise thoughts and knowledge but also the art of communicating it effectively. Read on.
February 3, 2021 5:40:16 pm
Rau's IAS delivers high quality guidance to students pan India with the expertise of trained teachers, using instructional technology to teach and resolve doubts. Read to know more!
December 9, 2020 2:39:51 pm
Rau's IAS Study Circle is by far the trusted name in IAS coaching and is known for its quality guidance and pedagogy. Read here about the courses and more.
November 27, 2020 2:33:08 pm
Most millennials today are taking up MBA courses, thanks to peer pressure. How would you know if an MBA is the right choice for you? Moreover, which university should you choose to learn from?
September 30, 2020 6:25:52 pm
If you prepare for the exam in a systematic manner putting your heart and soul into it then there is a very good chance that you will clear the exam and will be able to serve the society with the powers conferred by the President of India. Read here to know more...
September 22, 2020 1:34:26 pm
To replicate the offline experience, Rau's IAS has created its E-learn platform to offer everything that has been part of the physical classroom experience...
August 17, 2020 5:25:51 pm
With 1 million professionals counselled, 500K learners impacted, 90 online program line-up with top universities, planned 13,000 hours of specialised course content & outcome-oriented approach, Ronnie Screwvala speaks on how upGrad is changing the game in edtech...