July 3, 2020 4:10:08 pm
10 per cent turnout was recorded till 9 am this morning. The figures rose to 21 per cent by 11 am. (Photo by Debraj Deb) 123456789Preparations started on Tuesday night itself. As many as 541 vehicles, including 61 buses, were lined up in front of all the six Bru refugee camps in Tripura's north district […]
June 30, 2020 5:35:12 pm
In July, the KHADC unanimously passed the bill, which also said children of Khasi women marrying outside their tribe would also be termed 'non-Khasi'.
June 30, 2020 5:36:08 pm
Are you workers and labourers in the secretariat,? the CM asked a host of senior bureaucratic officers present in the audience.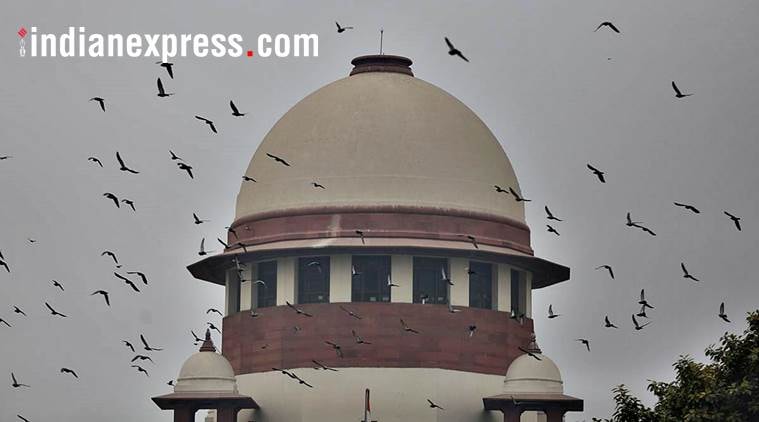 February 14, 2018 11:53:56 am
Plagued by obstacles, Chief Minister Akhilesh Yadav's much-anticipated 'Samajwadi Vikas Rath' yatra, which was scheduled to begin almost two months ago, has stopped in its tracks with party insiders claiming that a brewing family feud was one of the main factors that had hampered its progress.  Sources said the yatra is now likely to begin […]
February 14, 2018 11:55:35 am
Akhilesh's father and SP supremo Mulayam Singh Yadav is learnt to be very enthusiastic about the silver jubilee event.