November 17, 2020 11:06:35 am
"Rishita has barely started talking properly but she keeps asking about her elder brother. She misses him as they used to play every day, and now he is back home while we are in the hospital struggling to find ways to get her treated," said Anitha.
November 10, 2020 9:56:19 pm
Airtel told its users "Your questions make us even better", and it seems to be really working.
November 5, 2020 12:53:56 pm
What a credit card essentially does is, it helps you keep your financial goals on track. Here's everything you need to know about credit cards and how and why you should have one...
November 2, 2020 2:57:59 pm
As Rachana stands next to the incubator which has kept her baby alive ever since he was born, she cannot help but burst into tears looking at the multiple tubes and pipes pierced within her newborn's skin.
October 15, 2020 12:11:36 pm
As I sit next to my son on the bed in one of the hospital rooms, I can see the fear visible in his eyes. The fear of the nurses, the doctors, the injections and the gruelling blood transfusions. Everything is so very painful for my 8-year-old son, but I'm helpless.
October 6, 2020 11:00:46 am
"Mummy, when will we go home?" 7-year-old Soumyajit asked his mother, Monalisa, as she hugged him dearly. "Soon beta, you'll be fine and then we will go home." Monalisa replied as she kissed her son on the cheek.
November 6, 2020 4:07:22 pm
These 11 vernacular languages include Hindi, Telugu, Tamil, Malayalam, Bangla, Punjabi, Gujarati, Marathi, Kannada, Odia and Assamese.
October 8, 2020 6:17:10 pm
According to the September report of  ©2020 Opensignal, Limited - the global telecom research firm, Airtel is a leader in its segment.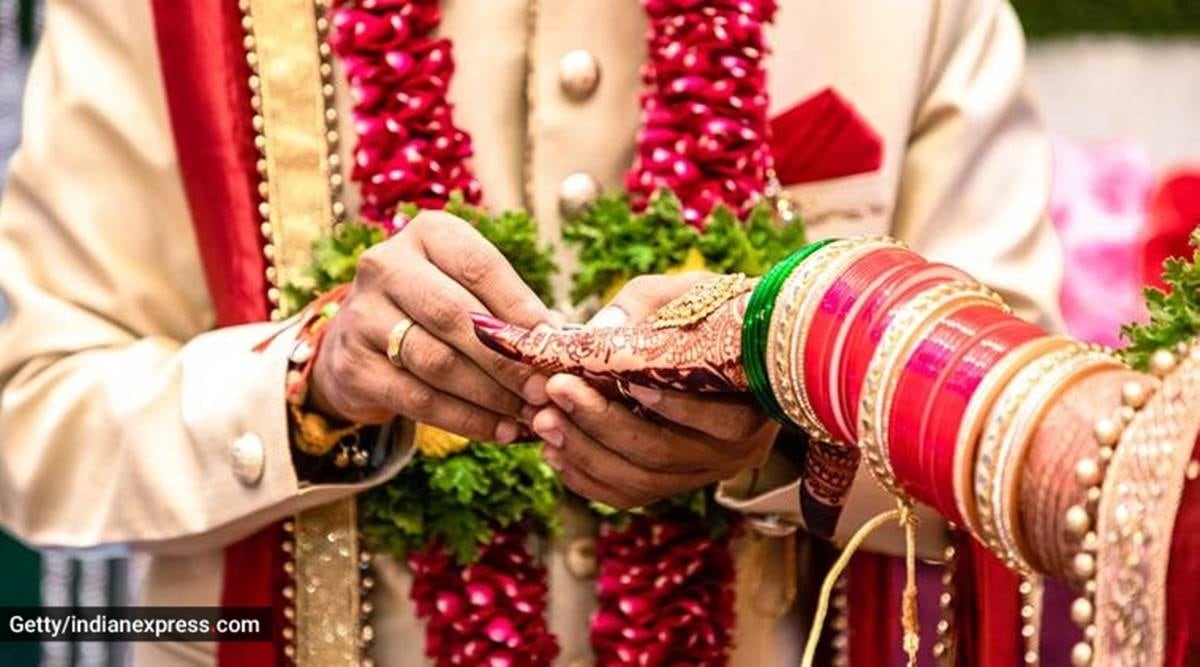 September 16, 2020 6:37:07 pm
The couple may have missed out on a grand, royal Rajashtani wedding due to the coronavirus pandemic, but thanks to the video conferencing over the Airtel network, they have a unique tale to narrate for years to come.
September 14, 2020 1:41:48 pm
Deepika and Raju are constantly scared. They fear to lose their little baby. 
September 4, 2020 10:44:10 am
Not just a cancer patient, Poonam is a wife, a mother, and a sister too.
August 27, 2020 6:58:55 pm
Brand Airtel has come in for much praise on social media in its effort to ensure zero complaints. By not ignoring complaints and instead trying to resolve them effectively, it has displayed a genuine commitment towards customers.