Premium
April 27, 2021 2:12:56 pm
Pune baby's life hangs on the hope of a $2.1 million drug.
Premium
April 20, 2021 4:19:13 pm
When you wear your mask, you're protecting not only yourself from the disease, but your loved ones too! This is the message that Croma intended to spread through 'The Times Power of Print' (POP) campaign. Read here to know more.
Premium
April 15, 2021 11:25:41 am
"Every time I look at Fazil, my heart sinks. I'm entirely powerless to help my baby boy smile." my husband, Kasimasab cried.
Premium
March 27, 2021 3:42:21 pm
To bring us the beauty of these unseen gems of India, MakeMyTrip collaborated with 22 popular travel Instagrammers, as a part of the #MyIndia campaign. Here is everything you need to know!
Premium
March 30, 2021 11:31:33 am
Muthulakshmi, a mother of twins is seeing her worst nightmare with open eyes. Her twins are suffering and only your generosity can help save her twins. Kindly donate now.
Premium
March 23, 2021 4:19:47 pm
Airtel, the pioneer in solving connectivity problems with tech, has launched the Airtel Xstream Fiber Mesh plan which can cover as much as 3500 sq ft of area and multiple floors under a single Wi-Fi connection.
Premium
March 19, 2021 7:03:10 pm
5G is not just improving mobile video streaming quality, but also going beyond the two-dimensional with panoramic virtual reality (VR), augmented reality (AR) and ultra-high-definition (UHD), offering multisensory experiences.
Premium
March 19, 2021 11:40:06 am
Having an adequate coverage for oneself and family members to take care of health risks is the right step forward towards living a healthy life.
Premium
March 19, 2021 11:15:52 am
Breakthrough launched the Ignore No More campaign in partnership with Uber India in March 2020 and concluded it in March 2021 with a comprehensive study on Bystander Behaviour. 
Premium
March 25, 2021 12:44:33 pm
How does Airtel Secure Internet work? Keeping in mind the importance of being secure while online, Airtel Xstream Fiber gives users the complete freedom to choose what they see and what they don't.
Premium
March 10, 2021 2:19:32 pm
With tubes and IV needles pricked through the fragile skin... her little baby was born several weeks prematurely weighing just 674 grams. Please donate to save a little life.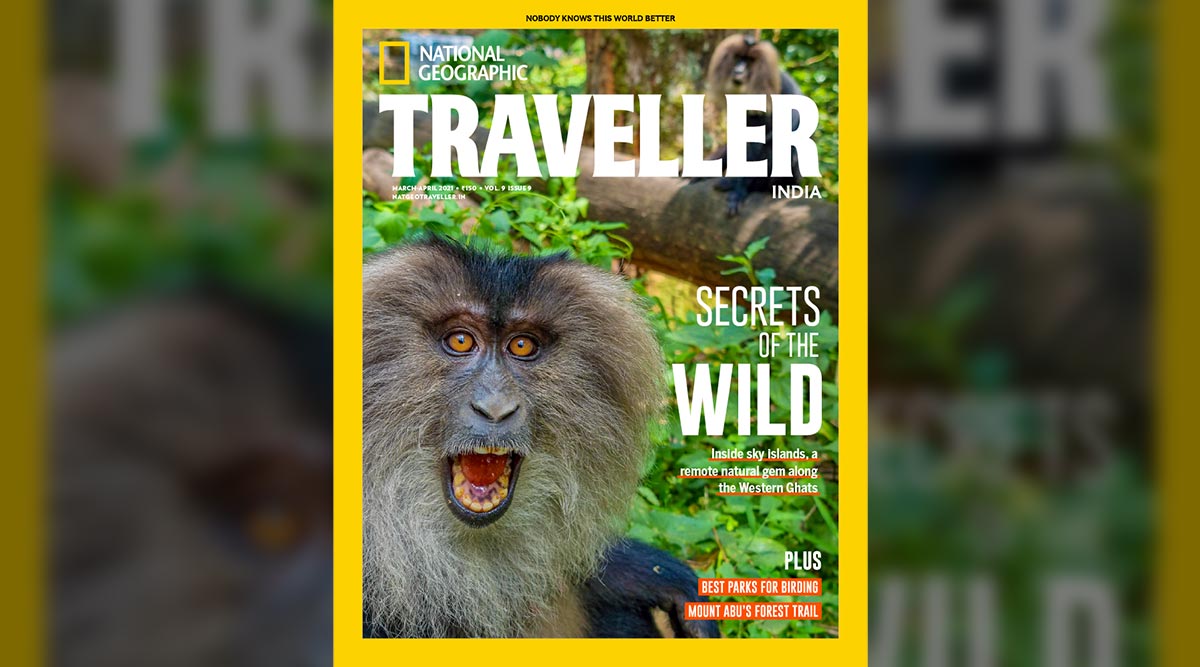 Premium
March 8, 2021 4:14:16 pm
Breakthrough India, an organisation working to make violence against women unacceptable, has released its first ever study on Bystander Behaviour. The study aims to understand and provide insights on bystander's thoughts and experiences when they witness violence in public and private spaces and how these inform their decisions about whether or not to intervene. The […]