Premium
July 15, 2021 10:15:39 am
I sat with my little 1-year-old Ayansh in my arms and tears began to fall from my eyes. Tears of fear and anguish, tears of helplessness and guilt. We are need of urgent donations to save my child.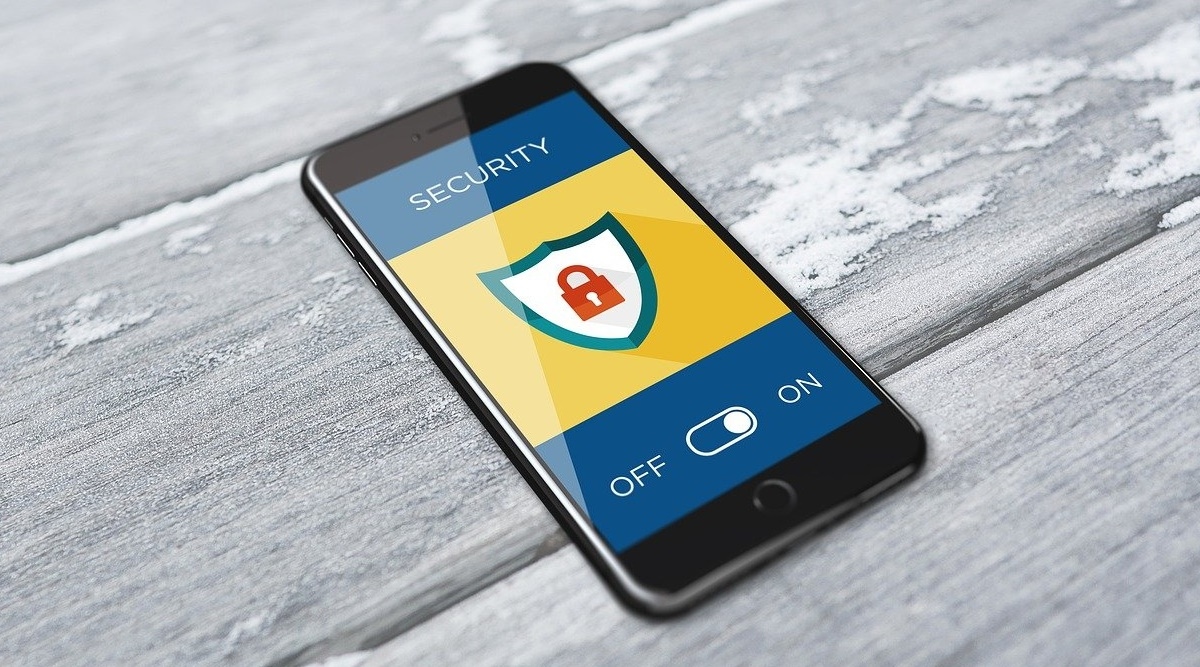 Premium
June 16, 2021 3:02:26 pm
Airtel Secure Internet can also protect your connected devices from viruses and malwares. This goes a long way in protecting your devices as well as your privacy.
Premium
June 14, 2021 3:05:06 pm
For the longest time - 11 long years, we prayed for a baby day and night. After trying everything possible, When I did ultimately get pregnant, my husband and I experienced inexplainable happiness and joy.
Premium
June 4, 2021 9:42:05 am
Opting for a Limited Premium Plan comes with countless benefits for one's self & family. Who should opt for a Limited Premium Plan & why, know here.
Premium
May 24, 2021 2:23:45 pm
Tapasi's dream of becoming a mother came true with a beautiful baby girl coming into her life. All the hardships and pain she had endured had been worth it.
Premium
May 17, 2021 11:11:07 pm
The theme for World Hypertension Day 2021 is Measure Your Blood Pressure Accurately, Control It, Live Longer. Stay safe by keeping your blood pressure in check with regular readings and following a healthy lifestyle.
Premium
May 14, 2021 6:30:18 pm
Bajaj Finserv offer an instant personal loan that only needs minimal paperwork such as your id proof and income documents.
Premium
May 14, 2021 2:14:39 pm
Watch Life Unscene's spectacular trek to Sandakphu Phalut with Ganesh Vanare only on Discovery Channel India to discover the hidden treasures of Kurseong with Anunay Sood. Read here.
Premium
May 12, 2021 6:58:56 pm
"Recognise the whole human race as one," reads the motto on the shirts donned by scores of Khalsa Aid volunteers across the nation. The sikh community has made the news multiple times now for their tireless COVID-19 relief efforts, especially in distributing free oxygen concentrators to critical COVID-19 patients.  Their fight has breathed life into […]
Premium
May 7, 2021 1:41:05 pm
"Doctor, please do anything but save my son! He is all I have in this world." I beseeched the doctor with hands folded... as tears trickled down my face uncontrollably. 
Premium
May 4, 2021 10:56:04 am
Be the pillar that supports India's doctors & healthcare workers in this deadly pandemic.
Premium
April 27, 2021 3:26:10 pm
Pune baby's life hangs on the hope of a $2.1 million drug.