November 11, 2021 1:55:38 pm
MakeMyTrip's super flexible and smart booking options ensure things remain smooth despite any pesky disruptions or unconfirmed plans.
October 29, 2021 9:05:30 pm
When it comes to competitive examination magazines, Pratiyogita Darpan has maintained its top spot for UPSC and state civil services examination aspirants
November 8, 2021 2:18:09 pm
Rolls out a multi-lingual 360-degree campaign titled 'Ek Naya Riwaaj Dhara Ke Saath' across 15 markets, led by a TVC and 5 digital micro-films.
October 8, 2021 10:14:02 am
"I'm a working mother with a handicapped husband. As the sole-earner, I simply cannot afford my son's life-saving treatment. My full income is used to feed our family."
October 7, 2021 2:28:51 pm
Grab your desired electronic products during this Big Billion Days, which ends on 10th October.
October 1, 2021 4:40:49 pm
For those who were delaying getting a new smartphone due to budget constraints, Flipkart's Big Billion Days sale offers some unbelievable discounts.
September 24, 2021 1:36:25 pm
Saline nasal sprays like Otrivin Breathe Clean help by washing out excess mucus, dust, pollen, and other allergen particles from the nasal passage. It also offers relief from common cold, sinusitis, flu, and allergies. 
September 20, 2021 7:47:55 pm
As a precautionary option, Airtel is also offering customers the choice to enable a Secure Internet feature to their Wi-Fi connection.
September 14, 2021 2:02:29 pm
Raising donations can help this 2 year old child survive. "Doctor, please save my child. He is all I have in this world. I will die if anything happens to my baby." Shilpa is helpless and is looking up to all for help.
September 9, 2021 5:17:43 pm
1-year-old Khyati is racing against time. Without the world's costliest drug, she may lose her battle between life and death
September 3, 2021 12:59:27 pm
Customers can shop from a selection of nearly 1.2 lakh handicraft and handloom products, including crafts such as Bidri, Dhokra, Ikkat, Patachitra, Madhubani and blue art pottery.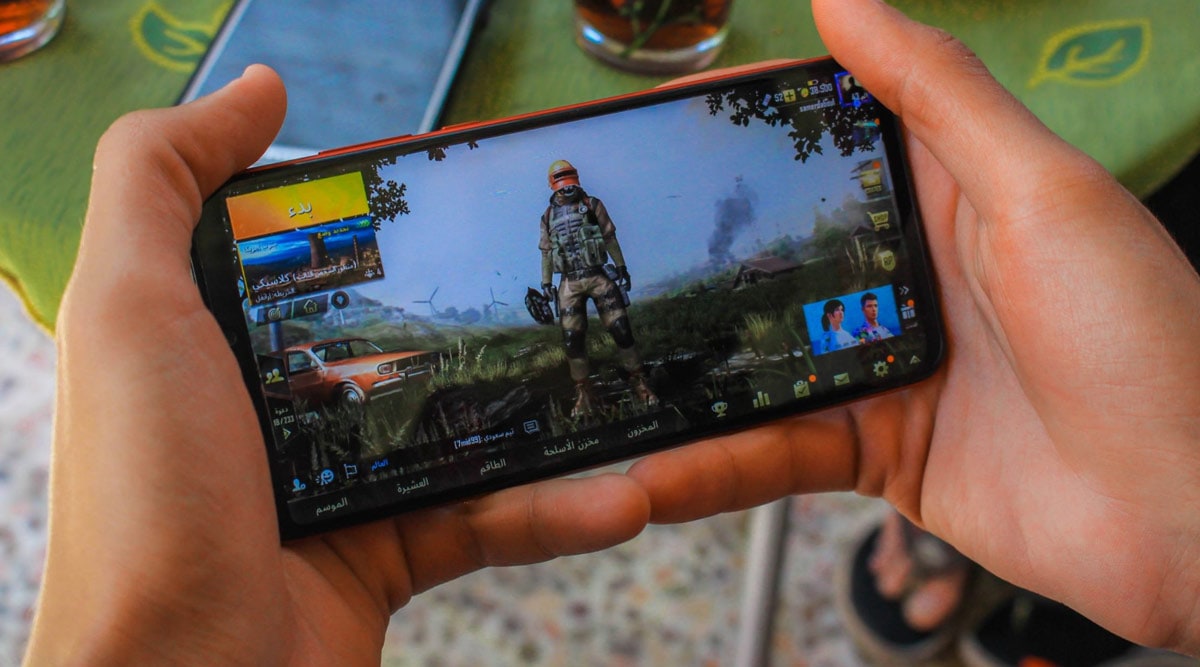 September 3, 2021 6:26:25 pm
"This was a high-end PC and console-quality gaming experience, but on a smartphone," they said, clearly amazed by what they just experienced.