September 3, 2021 12:59:27 pm
Customers can shop from a selection of nearly 1.2 lakh handicraft and handloom products, including crafts such as Bidri, Dhokra, Ikkat, Patachitra, Madhubani and blue art pottery.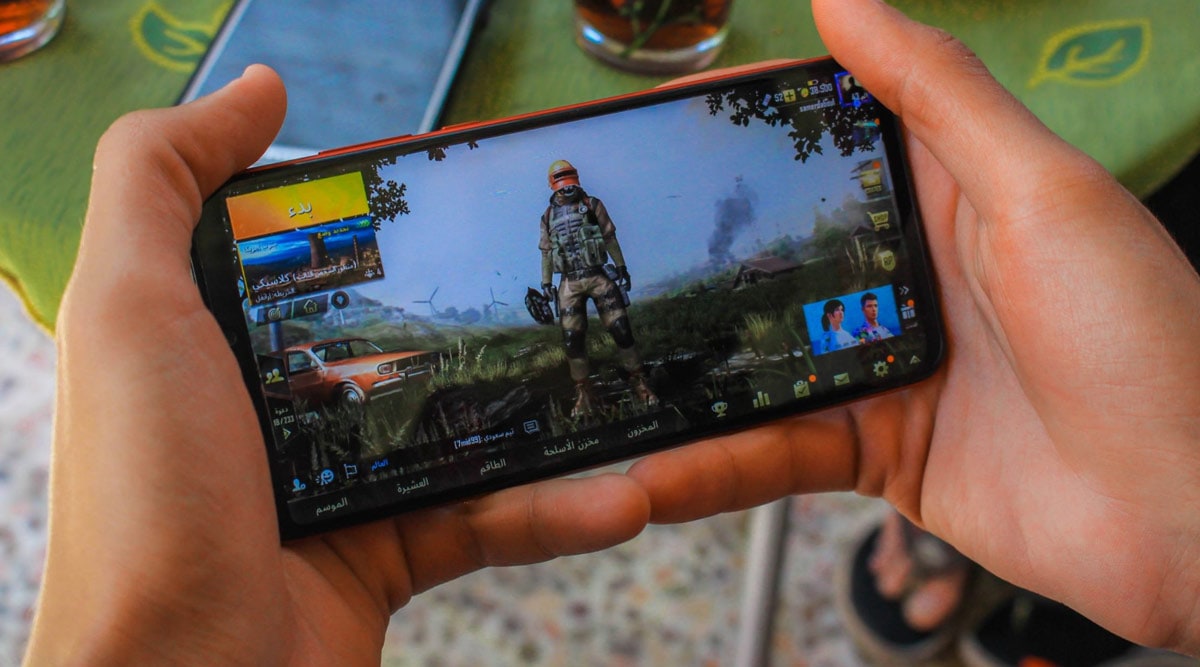 September 3, 2021 6:26:25 pm
"This was a high-end PC and console-quality gaming experience, but on a smartphone," they said, clearly amazed by what they just experienced.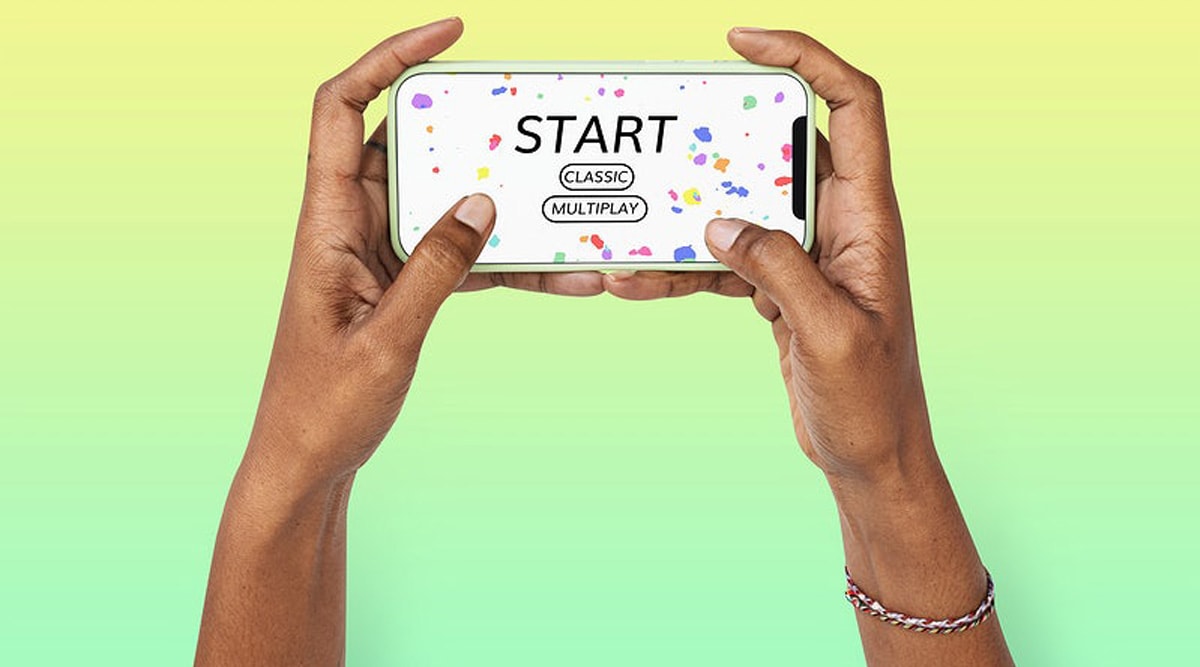 September 3, 2021 6:28:47 pm
It is possible that the shift towards enhanced online gaming lies in superior internet connectivity, more specifically, 5G as Airtel has been showcasing time and again. 
August 30, 2021 11:59:04 am
Airtel Black is the latest offering from Airtel and the first of its kind in India that allows customers to combine two or more postpaid, DTH and fibre services, and bill them under one plan.
August 20, 2021 10:47:08 am
13 June 2021 my lovely baby girl was born but, nothing went as planned.
August 19, 2021 1:40:22 pm
13 June 2021 my lovely baby girl was born but, nothing went as planned.
August 12, 2021 12:29:02 pm
There are usually no long-term complications or side effects of the abortion pill. Read here to know more.
August 5, 2021 4:50:44 pm
Oh Lord, bless us with a child." This was Elizabeth's only prayer. Sadly, little did she know that after being blessed with a child, her baby would have to go through suffering in this world.
July 30, 2021 6:05:07 pm
It's time to make all your travel dreams come to life with MakeMyTrip. The Great Indian Travel Sale ends on 16th August. Know more here!
July 15, 2021 10:15:39 am
I sat with my little 1-year-old Ayansh in my arms and tears began to fall from my eyes. Tears of fear and anguish, tears of helplessness and guilt. We are need of urgent donations to save my child.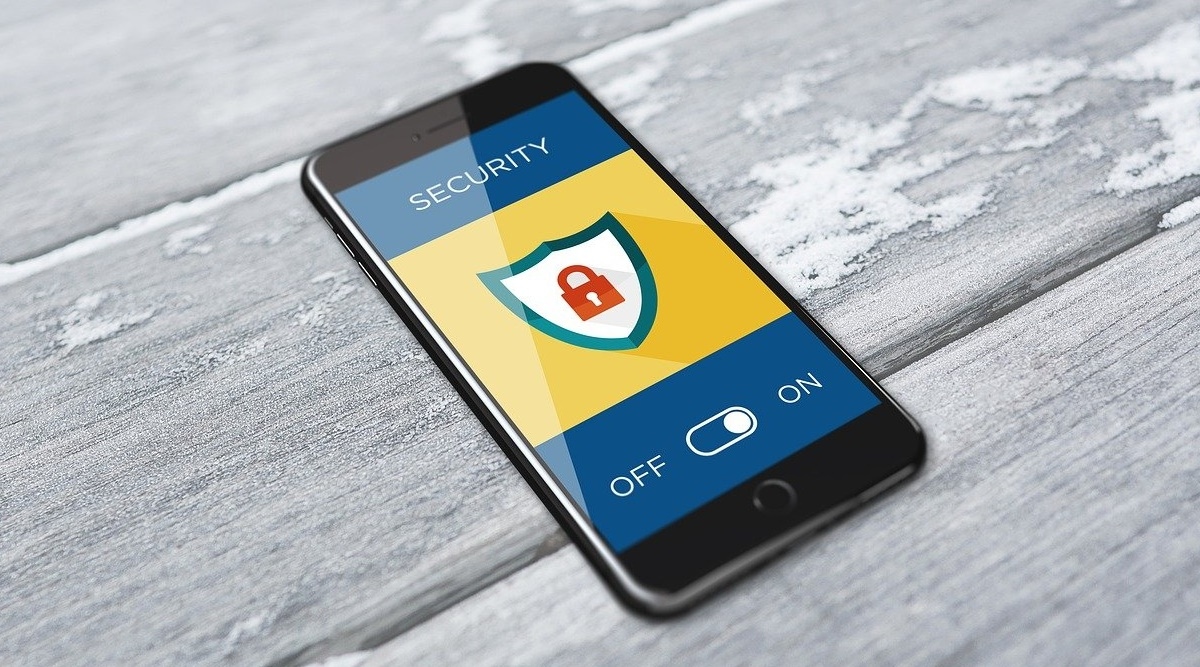 June 16, 2021 3:02:26 pm
Airtel Secure Internet can also protect your connected devices from viruses and malwares. This goes a long way in protecting your devices as well as your privacy.
June 14, 2021 3:05:06 pm
For the longest time - 11 long years, we prayed for a baby day and night. After trying everything possible, When I did ultimately get pregnant, my husband and I experienced inexplainable happiness and joy.