November 5, 2020 2:11:30 pm
BJP members were wearing black ribbons on their mouths protesting against the ruling party's alleged efforts to gag their voice.
December 14, 2020 7:32:27 am
With the BJP showing little sign of intervening in the RLSP-JD(U) divide, the RLSP is expected to walk out of the NDA in December first week.
December 11, 2020 2:29:38 pm
BMC's tall claim of an open defecation-free city is shattered by just a drive through the narrow lanes of Jari Mari; roads are a patchwork of loose paver blocks and broken tarmac; footpaths are non-existent
January 15, 2021 5:35:41 pm
As the NDA allies break ties for elections to the Brihanmumbai Municipal Corporation, the BJP finds the new Sena is actually the old one, belligerent and hard-nosed, and Uddhav a lot like the unyielding Bal Thackeray.
September 29, 2020 2:16:32 pm
fhdhdfhdfhdfhdfh
September 28, 2020 2:36:33 pm
Test CMS Schedule API Description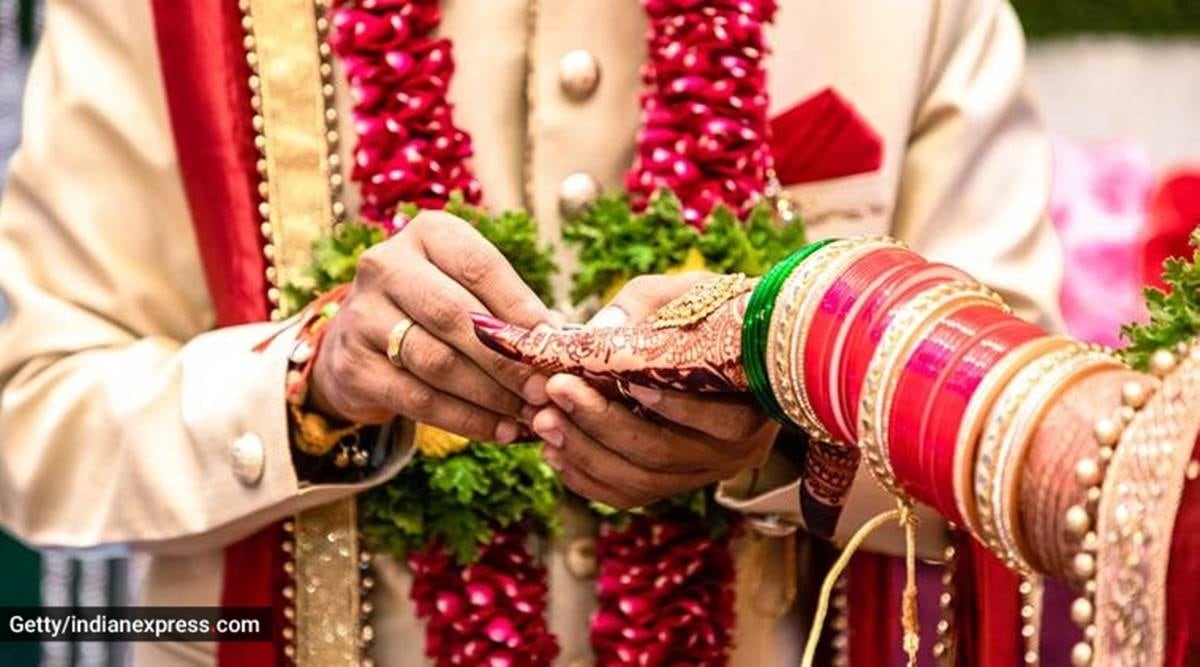 September 17, 2020 7:43:21 pm
Test Article Test Article Test Article Test Article Test Article Test Article Test Article Test Article Test Article Test Article Test Article Test Article Test Article Test Article
September 4, 2020 2:06:00 pm
Test Article 6
September 4, 2020 11:02:14 am
Test Content 5
September 4, 2020 11:00:44 am
Test Content 3
October 5, 2021 3:07:38 pm
Test Content 2 The government is looking for a consultative process in decision-making to align the overall economic policy framework, given its differences with the central bank over many issues, sources said. 1 The government is looking for a consultative process in decision-making to align the overall economic policy framework, given its differences with the […]
September 4, 2020 10:59:25 am
Test Content 1