March 21, 2006 10:48:03 am
Jessica Lall was shot at a party in Qutub Colonnade restaurant in south Delhi.
April 14, 2005 10:15:00 am
Following is the chronology of events in the Dhaula Kuan gangrape case.
April 13, 2005 10:17:00 am
The prosecution had claimed that the four accused — Ajit Katiyar,Danda,Jat and Tappe — had abducted the girl,who was from a north-eastern state,around 2.15 am from Dhaula Kuan.
March 29, 2004 11:37:40 am
Does language still unite the people of India's first linguistic state or has dialect come to divide them?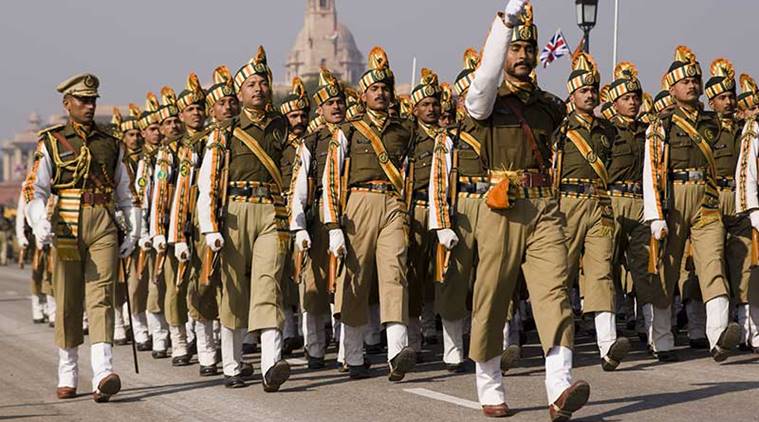 November 5, 2019 10:38:52 am
The girl was sexually assaulted by four youth at knife point on the terrace of the 'Khooni Darwaza' monument in New Delhi.
April 10, 1999 9:30:45 am
Shivani,a principal correspondent with The Indian Express and an intrepid member of the newspaper's Special Investigative Team,was found murdered in her Patparganj (East Delhi) residence this evening.
November 6, 1996 11:08:09 am
SC awarded life sentence to former IPS officer's son Santosh Singh in Priyadarshini Mattoo case.
June 12, 1996 9:35:13 am
Priyadarshini,22,a final year LLB student was followed home to her Vasant Kunj house on the afternoon of January 23,1996. The assailant,according to the prosecution,allegedly barged into her house and severely assaulted her,strangling her with an electric wire.