January 4, 2009 4:28:36 pm
India has said that Pak will have to give 'cast iron guarantees' that its soil will not be used to launch a terror attack.
January 4, 2009 3:59:21 pm
Cold wave conditions continued to sweep the plains of Uttar Pradesh claiming at least 12 lives in the past 24 hours.
January 4, 2009 3:43:26 pm
The Indian Navy was fully geared up to meet any eventuality in the wake of the 26/11 terror attack,a naval officer has said.
January 4, 2009 3:35:17 pm
Unable to take the pressure of high expectations,seven students of IIT Kanpur committed suicide in the past four years.
January 4, 2009 12:34:49 pm
Several militants of Jaish-e-Mohammad and Lashkar-e-Toiba,holding up in concrete hideouts in Batidhar forest of Mendhar in Poonch.
March 21, 2006 10:48:03 am
Jessica Lall was shot at a party in Qutub Colonnade restaurant in south Delhi.
April 14, 2005 10:15:00 am
Following is the chronology of events in the Dhaula Kuan gangrape case.
April 13, 2005 10:17:00 am
The prosecution had claimed that the four accused — Ajit Katiyar,Danda,Jat and Tappe — had abducted the girl,who was from a north-eastern state,around 2.15 am from Dhaula Kuan.
March 29, 2004 11:37:40 am
Does language still unite the people of India's first linguistic state or has dialect come to divide them?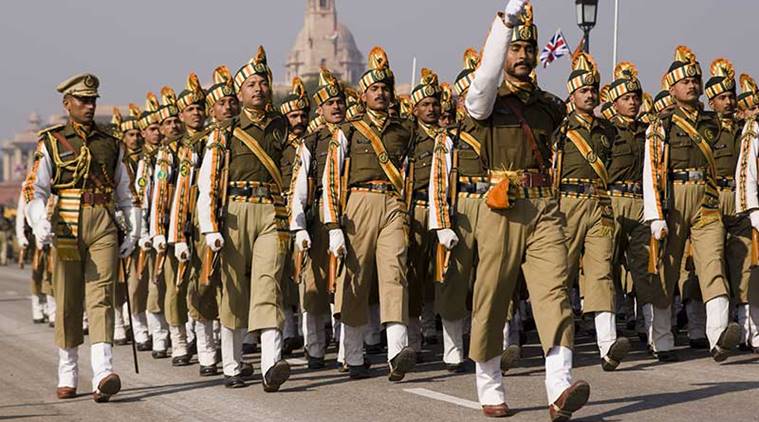 November 5, 2019 10:38:52 am
The girl was sexually assaulted by four youth at knife point on the terrace of the 'Khooni Darwaza' monument in New Delhi.
April 10, 1999 9:30:45 am
Shivani,a principal correspondent with The Indian Express and an intrepid member of the newspaper's Special Investigative Team,was found murdered in her Patparganj (East Delhi) residence this evening.
November 6, 1996 11:08:09 am
SC awarded life sentence to former IPS officer's son Santosh Singh in Priyadarshini Mattoo case.