April 23, 2020 5:18:01 pm
A five-judge bench, headed by Chief Justice of India Dipak Misra, issued a slew of directives including asking political parties to advertise the list of cases pending against its candidates.
June 18, 2020 2:58:31 pm
Ranbir Kapoor is taking his body transformation to play Sanjay Dutt, a bit too seriously.
June 18, 2020 2:58:32 pm
The court, however, said that the parties should resolve the issue through talks. It appointed a mediator to help resolve the issue amicably.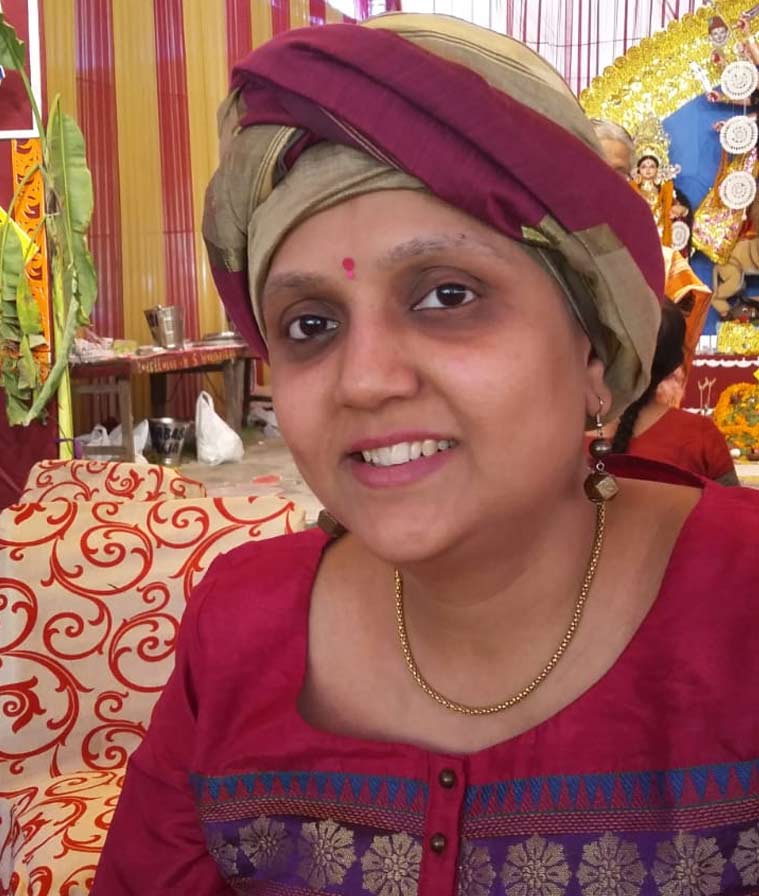 April 23, 2020 5:27:46 pm
The election for the 40-member Assembly was held on February 4 and the counting is scheduled on March 11.