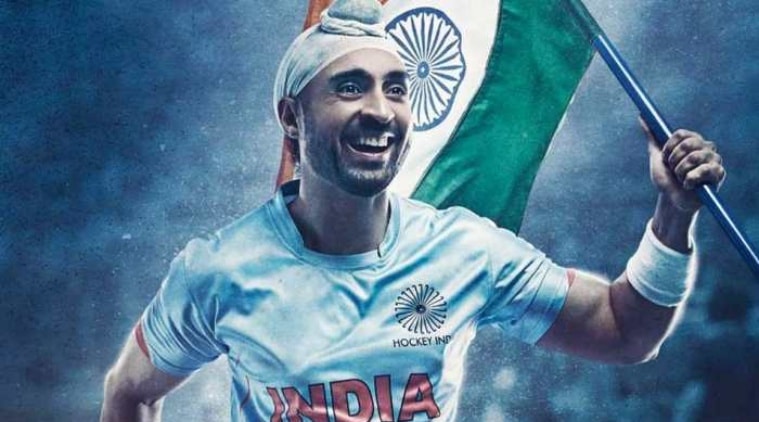 June 18, 2020 2:44:54 pm
Diljit has been hearing a lot of scripts for his debut in the digital space and might soon be seen reaching out to people through the web. Soorma also starring Taapsee Pannu and Angad Bedi will hit theatres this Friday.
June 18, 2020 2:45:22 pm
Movie: Ragini MMS2 Director: Bhushan Patel CAST: Sunny Leone, Pravin Dabas, Karan Mehra, Sandhya Mridul, Divya Dutta **1/2 [dailymotion id=x7e62um] A film unit goes off to a deserted house in the middle of a forest for a shoot. Because this is a sequel to Ragini MMS, we are already primed for what is about to […]
June 29, 2018 1:42:49 pm
Some tips to prevent your Facebook data from being shared with third party apps and services
June 18, 2020 2:47:52 pm
Sunny Leone fans can now enjoy using SunnyEmojis!
September 14, 2018 2:51:31 pm
Amy Jackson's latest videos have us all excited. The actor says she will reveal a big surprise -- will it be a teaser of Rajinikanth and Akshay Kumar's 2.0 or Dabangg 3 with Salman Khan?
June 18, 2020 2:48:05 pm
Sanjay Dutt didn't take time to do the damage control as he apologised to the media then and there itself.
September 22, 2017 11:00:23 am
Actor Pooja Hegde might be seen playing a contrasting role to that of Allu Arjun in the upcoming film Duvvada Jagannadham.
September 22, 2017 11:00:35 am
The iconic movie Baashha starring superstar Rajinikanth re-released after a digital spruce up and has left the fans in awe of the star, yet again.
June 18, 2020 2:48:12 pm
Sanjay Dutt says his daughter is a lawyer and it is not easy to be an actor.
September 22, 2017 11:05:10 am
Rajkummar Rao's film Newton has been selected in the world competition section of the 16th annual Tribeca Film Festival.
September 22, 2017 11:05:16 am
Emma Watson was always the first choice for Belle in Beauty and the Beast.
June 18, 2020 2:48:23 pm
FTII chairman Gajendra Chauhan said censor board was right when it refused certification to Ka Bodyscapes for allegedly showing Lord Hanuman in a negative light.