January 5, 2021 4:28:37 pm
This awareness campaign is run jointly with the help of an NGO, named Maharashtra Pollution Control Board (MPCB) Retired Officers and Employees Welfare Association, which is run by retired workers of the MPCB.
September 22, 2020 3:13:01 pm
August 18, 2020 2:30:35 pm
Finance minister Arun Jaitley is likely to restructure import duties on a host of raw materials and intermediates in a bid to boost domestic manufacturing, which is central to the BJP's vision of making India a global production hub. The manufacturing sector had suffered a 0.7% output contraction last fiscal. Finance ministry sources said correcting […]
February 11, 2021 3:24:01 pm
#GenderAnd: Sucheta Kripalani and her husband Acharya Kripalani continued to have different political loyalties, exemplifying democracy of a different kind.
July 8, 2020 4:48:06 pm
There are certainly many questions running through people's minds about this pandemic. But the one question that has taken precedence in the past few months is "How can I help?" Well, here are some ways to do your part during these challenging times, while maintaining social distancing. 
May 14, 2020 11:03:44 am
testing
June 18, 2020 2:20:03 pm
A month after the air strikes by the Indian Air Force on Jaish-e-Mohammad training camps in the Balakot, Pakistan Army took a group of journalists in the area, sources in the government have said. A team of scribes was taken to the spot on March 28 (Thursday), they said.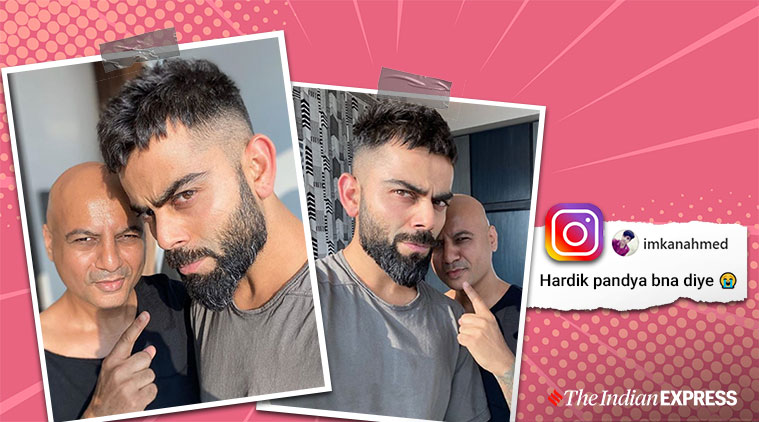 January 3, 2020 5:40:22 pm
Justice Pinaki Chandra Ghose was born in a lawyer's family on May 28, 1952. His father, Late Justice Shambhu Chandra Ghose, was a former chief justice of the Calcutta High Court.
December 31, 2020 1:26:54 pm
Test election liveblog.
July 8, 2020 4:30:43 pm
Earlier, India were bowled out for 250 runs without adding anything to the overnight total with Mohammad Shami walking back after being dismissed on the first ball. For Australia, Hazlewood took three wickets with the rest of the main bowlers – Mitchell Starc, Pat Cummins and Nathan Lyon taking two each. There was one run […]
January 3, 2020 5:16:02 pm
Criticising the BJP, Mamta Banerjee said a political party with "zero strength" in the state cannot decide on changing the name of that state.
November 8, 2018 5:48:54 pm
On Tuesday, Jain wrote to Additional Chief Secretary Manoj Parida, who is also the Principal Secretary (Home), to lodge a complaint against Tiwari, for allegedly being party to a criminal conspiracy to commit an offence and rioting, among other charges.