November 13, 2018 4:56:15 pm
Sing to your baby as you hold her during breastfeeding, sing to her as she wakes up in the morning and at every nap time.
September 14, 2018 1:54:38 pm
Make this colourful mashed potato in an icecream cone, with a healthy dose of veggies.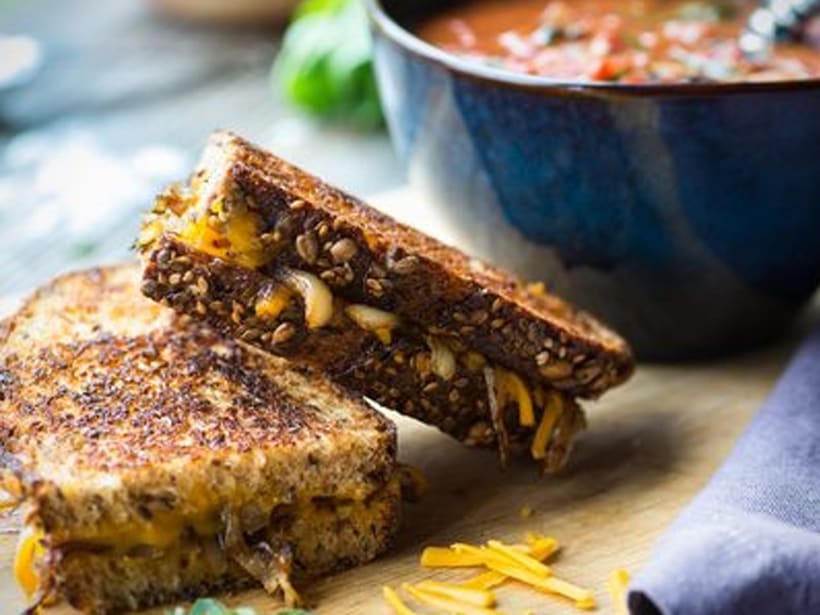 September 14, 2018 1:46:18 pm
Check out these recipes for French Onion Grilled Cheese and Cauliflower Pizza.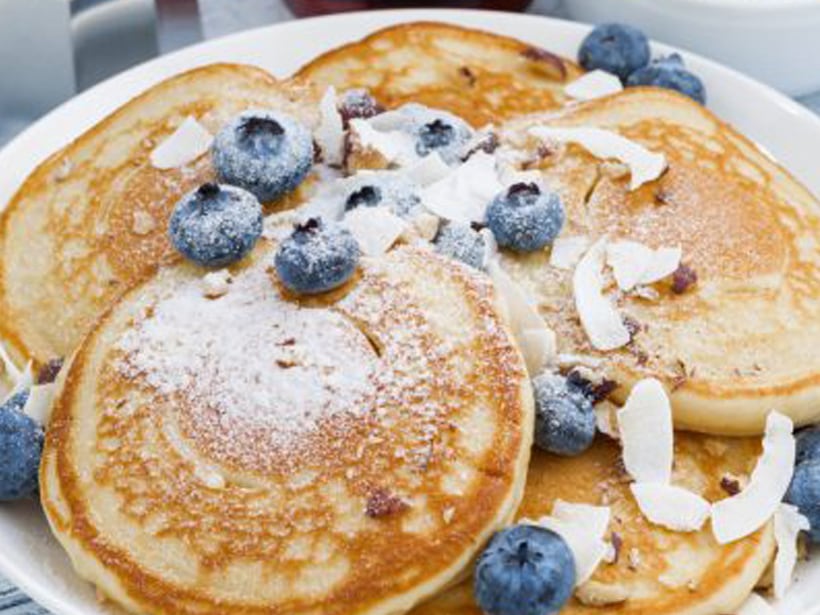 September 14, 2018 1:41:48 pm
Serve with maple syrup, fresh blueberries and coconut flakes.
September 14, 2018 1:30:54 pm
Life has amazing lessons to teach. What is going to happen next is totally unpredictable. Here I was, a happily married professional with a bubbly three-year-old son,
November 15, 2018 5:56:07 pm
For both parties, the meeting can be either constructive or a complete waste of time. But the onus of the same does not depend on the teacher alone. As a parent, we have a role to play too.
July 31, 2018 10:37:43 am
Does your child love owls? Here are five books that are perfect for bedtime reading! By Anmol Dham Kids are fascinated by owls as they are a mystery to them, considering they don't see one that very often. The obsession has skyrocketed in the new millennial since the debut of the Harry Potter series where […]
September 5, 2018 10:54:19 am
Try these healthy recipes for a super-grain salad and mood-lifter fritters for the family, courtesy Chef Sahil Arora, Executive chef, Lake View Café, Renaissance Mumbai. The fritters are a family recipe, says the chef. "This has been my favourite dish since my childhood and I remember my grandmother cooking it for me. I love this […]
August 3, 2018 3:01:30 pm
January 28, 2019 3:31:01 pm
July 6, 2018 2:45:27 pm
from moving deeper into a cave complex in northern Thailand flooded by heavy rains, forcing them to suspend their search Monday for 12 boys and their soccer coach who have been missing for two days, but officials said they believe they're still alive.
July 24, 2018 3:24:58 pm
A recent study has found that criticising the father's parenting skills early on could lead to them being withdrawn and less positive with their child. The key to new parenting is for the partners to aid each other and be supportive of one another.