November 14, 2018 4:59:26 pm
As water is a zero calorie drink, it is excellent for managing weight as well. Drinking 8-10 glasses of water per day is important for kids as it keeps them hydrated.
November 13, 2018 6:19:56 pm
To avoid sugary foods, parents should introduce nutritious foods like whole foods while the kids are younger so that they adapt to eating more of healthy foods.
September 14, 2018 1:54:38 pm
Make this colourful mashed potato in an icecream cone, with a healthy dose of veggies.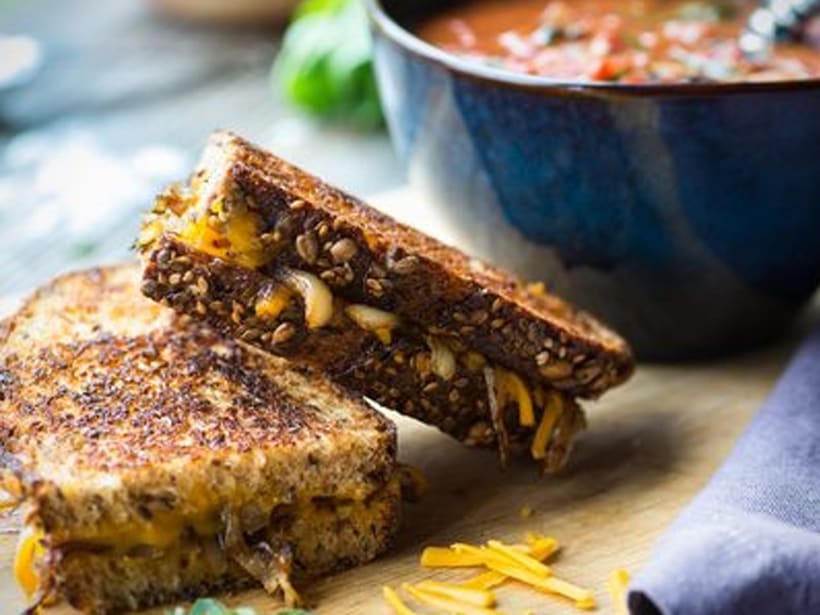 September 14, 2018 1:46:18 pm
Check out these recipes for French Onion Grilled Cheese and Cauliflower Pizza.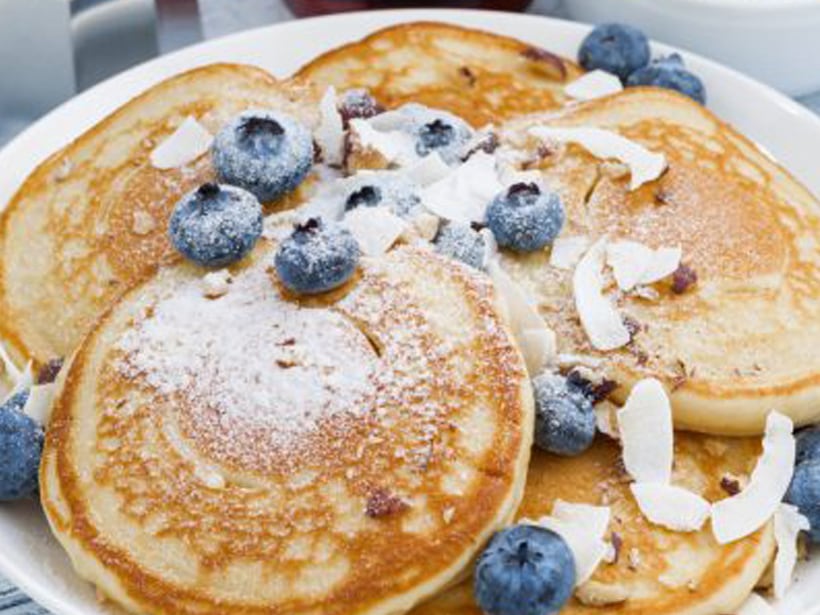 September 14, 2018 1:41:48 pm
Serve with maple syrup, fresh blueberries and coconut flakes.
September 5, 2018 10:54:19 am
Try these healthy recipes for a super-grain salad and mood-lifter fritters for the family, courtesy Chef Sahil Arora, Executive chef, Lake View Café, Renaissance Mumbai. The fritters are a family recipe, says the chef. "This has been my favourite dish since my childhood and I remember my grandmother cooking it for me. I love this […]
August 3, 2018 3:01:30 pm