February 21, 2019 3:29:01 pm
"The reason we used flowers is because the Tamil word Puu (meaning flowers) sounds a lot like an English word that means something completely different. It was the perfect metaphor."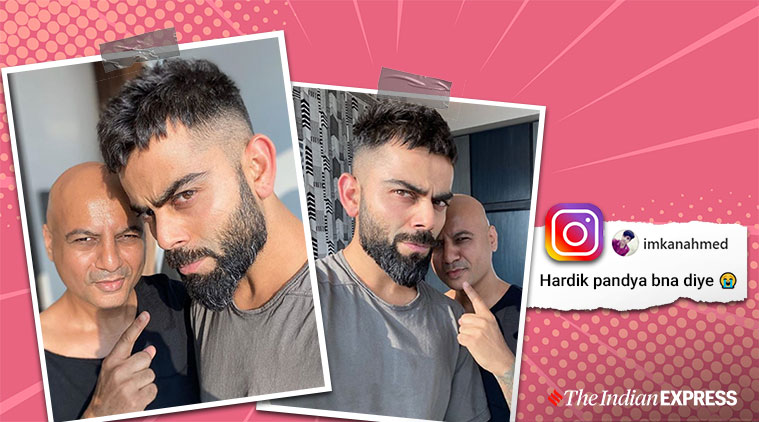 January 3, 2020 3:38:15 pm
The Greeks noted that there was no slavery in that part of India that they saw.
November 13, 2018 5:52:16 pm
Games such as making newspaper balls and throwing them in a net can be helpful as the children can count their hits and misses.