As part of the ongoing investigation into the alleged rigging of votes in the Rajya Sabha elections in Haryana, the complainants in the case watched the video footage of the polling process Thursday at the Vidhan Sabha. While the BJP claims that there was nothing in the footage to suggest that the pen used in polling was changed, the complainants stated otherwise.
While all the candidates were called by the Chief Electoral Officer (CEO), Haryana, for seeing the video footage, both victorious candidates Union Minister Birender Singh and media baron Subhash Chandra chose to give it a miss.
After a complaint was filed by R K Anand who lost the election and Haryana Pradesh Congress Committee president Ashok Tanwar with the Election Commission, an investigation into the alleged rigging is being done by CEO Vijay Singh Dahiya.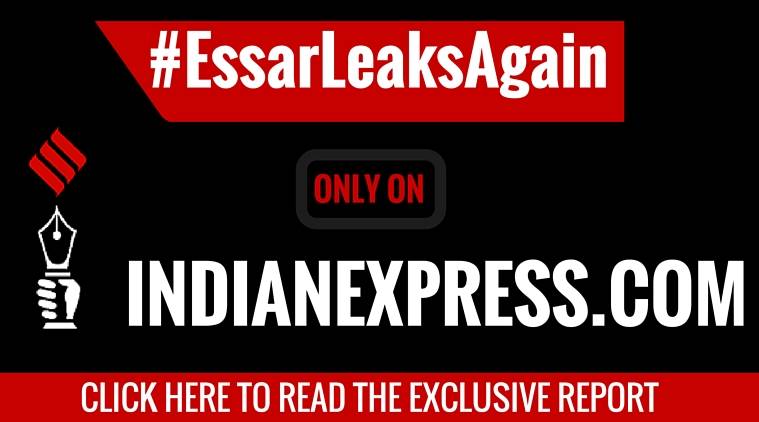 In their complaint, Anand and Tanwar have alleged that it is was BJP MLA Aseem Goel who initially switched the pen due to which the votes of the Congress MLAs who voted after him went invalid. Thereafter Independent MLA Jai Prakash again switched pens and kept the original pen back.
After seeing the video, Anand and Tanwar have stated that the video shows Aseem Goel taking more time in casting his vote than any other MLA. They state that this shows that he switched pens.
Tanwar says, "We have been saying all along that the BJP got the pens switched. After seeing the video today, it becomes clear that it is Aseem Goel who switched the pens. It is a deep-rooted conspiracy. The polls should be countermanded and re-election held."
[related-post]
Tanwar added that the BJP tried to put a question mark over the credibility of the Congress by suggesting that the party's MLAs voted against the orders of the high command. "Right from the beginning we have been saying that our MLAs voted correctly. Why was the BJP so confident of victory? Why did they get 40 polled in favour of Birender Singh and 12 for Subhash Chandra. They knew that Congress votes would get cancelled and Chandra would win," said Tanwar.
Anand said he would file a criminal case against Aseem Goel, Jai Prakash, Subhash Chandra and the returning officer R K Nandal and will submit a copy of the video footage along with the complaint.
Haryana Agriculture Minister O P Dhankar said that there was "nothing incriminating" in the video footage.
Start your day the best way with the
Express Morning Briefing
The Indian Express website has been rated GREEN for its credibility and trustworthiness by Newsguard, a global service that rates news sources for their journalistic standards.