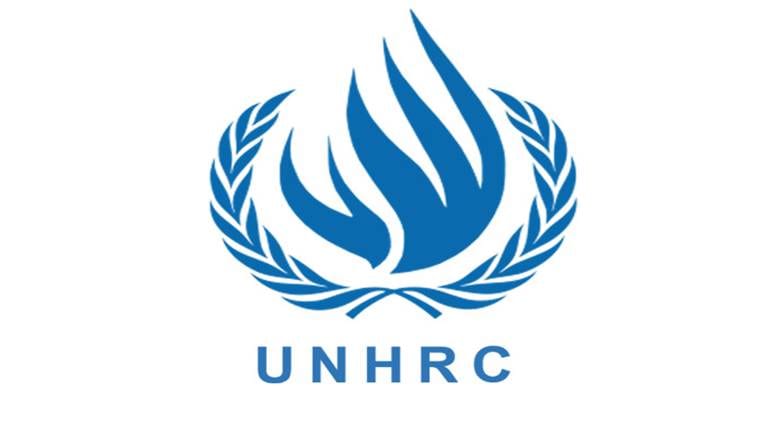 India on Wednesday slammed Pakistan for abetting cross-border terrorism at the United Nations Human Rights Council (UNHRC) in Geneva, saying that the nation created terror outfits against India and the "monster" was now devouring its own creator. India's Ambassador and Permanent Representative to the UN in Geneva, Ajit Kumar, hit out at Pakistan for destabilising Jammu and Kashmir by promoting infiltration and cross-border terrorism.
His remarks came in an address to the 34th Session of the Human Rights Council (HRC). Asserting that terrorism is the "grossest violation of human rights", he said members will recognise the irony of a nation that has established a well-earned reputation of being a "global epicentre of terrorism holding forth on human rights".
"Pakistan has created terrorist outfits against India. This monster is now devouring its own creator," Kumar said, adding that in the last two decades, the most wanted terrorists of the world have found "succour and sustenance" in Pakistan.
"The fundamental reason for disturbances in parts of Jammu and Kashmir is cross-border terrorism aided and abetted by Pakistan," he said, noting that for many years now, Islamabad has been carrying out an intense campaign to destabilise the situation in Jammu and Kashmir. He further emphasised that Jammu and Kashmir is an integral part of India and the situation there is an internal matter of the country.
Start your day the best way with the
Express Morning Briefing
The Indian Express website has been rated GREEN for its credibility and trustworthiness by Newsguard, a global service that rates news sources for their journalistic standards.