By:
PTI
| New Delhi |
February 7, 2017 3:46:58 pm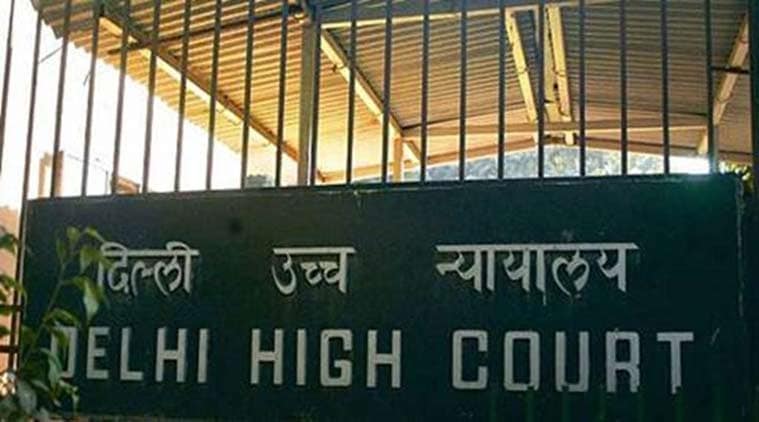 Army service requires the "highest degree" of physical fitness, the Delhi High Court has held while dismissing a petition filed by a man who was declared permanently unfit to serve in the force. A bench of Justices Indira Banerjee and V K Rao agreed with the contentions of the Centre that defect in petitioner's right hand index finger, which is the trigger finger, would adversely affect his ability to effectively use weapons.
The court rejected the petition of the man who had challenged the order declaring him to be permanently unfit to serve in the army and had also sought a direction to the authorities to allow him to continue with his pre-commission training in Chennai as part of an army course which he had joined in April 2015.
"There can be no doubt that army service requires the highest degree of physical fitness. There is substance in the contention of the respondents (the Centre and others) that the defect in the right index finger, which is the trigger finger, (congenital absence of middle and distal phalanx of right hand index finger) would adversely affect the ability of the petitioner to effectively use weapons," the bench noted in its verdict.
"The counsel appearing on behalf of the respondents rightly submitted that the army personnel are required to use arms during armed conflicts irrespective of whether they render service in the infantry or artillery wings or whether they are in the technical wing or the medical wing of the army," it said.
The court also observed that the petitioner has "apparently" obtained admission for the pre-commission training by misrepresenting the fact about his earlier disqualification in medical examination for his appointment in the armed force.
"The petitioner having obtained admission suppressing earlier medical disqualification, and misleading the authorities to believe that he had never been medically disqualified in the past, his appointment by suppression is liable to be cancelled," the bench said.
It also said it is not for the court to decide the factual issue as to whether a person with such a medical condition is fit to perform duty in the army.
Start your day the best way with the
Express Morning Briefing
The Indian Express website has been rated GREEN for its credibility and trustworthiness by Newsguard, a global service that rates news sources for their journalistic standards.