Written by Aniruddha Ghosal | Kolkata |
January 29, 2017 5:20:54 am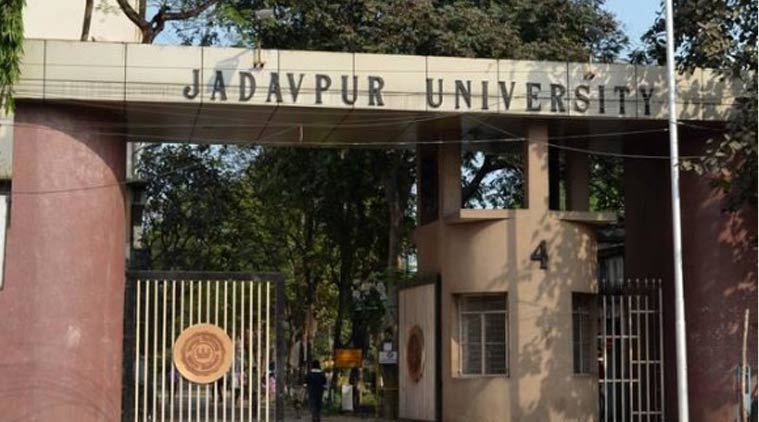 CPM-BACKED Students Federation of India (SFI) returned to Jadavpur University (JU) arts faculty students union after a two-year hiatus on Friday. While this meant that JU is perhaps the only institute in the state where ruling Trinamool Congress' students wing hasn't manage to break in, Akhil Bharatiya Vidyarthi Parishad (ABVP), backed by the BJP, also saw a rise in vote share in the traditionally Left university.
After Chief Minister Mamata Banerjee's landslide victory in 2011, the Triunamool has gone about decimating all potential avenues of Opposition. Take for instance, Presidency University – which has been traditionally "anti-establishment" – has taken a relative back seat in student politics now. It is JU, which both Mamata and the BJP have been eyeing.
The results for the university elections though, announced on Friday, will leave neither happy. While SFI made a dent in the arts faculty union, the other two faculties — science and engineering — closed their doors on student bodies belonging to mainstream political parties.
Significantly, Trinamool Chhatra Parishad (TMCP), backed by the ruling party, lost all the five office-bearers' post. In last year's polls, independents had won all the student unions in JU. Both JU and the Jadavpur Assembly seat have a special place for the Left.
Start your day the best way with the
Express Morning Briefing
The Indian Express website has been rated GREEN for its credibility and trustworthiness by Newsguard, a global service that rates news sources for their journalistic standards.