Written by Jagdeep Singh Deep | Chandigarh |
June 8, 2016 4:54:17 am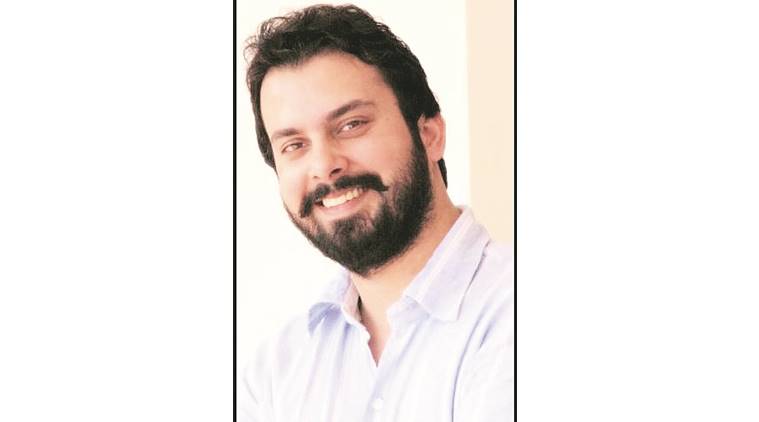 The Central Bureau of Investigation (CBI) has summoned the close friends of slain national-level shooter and lawyer Sukhmanpreet Singh alias Sippy Sidhu. The agency also summoned his Delhi-based woman friend Tuesday and quizzed her through the day. Sippy's iPhone, however, is yet to be unlocked and has been sent to a Gandhinagar-based laboratory.
Sources said CBI officials quizzed Sippy's Muktsar-based friend who was his classmate in college in Chandigarh. He was summoned to the CBI office for three days. Sources added that he had spoken to Sippy Sidhu on the afternoon of September 20, 2015, the day of the murder.
Sippy's Delhi-based woman friend was also summoned to the CBI office in Sector 39 where she was questioned for the entire day. She came to the CBI office at around 10.30 am and was questioned till 4 pm. After returning from Canada on September 19, Sippy had stayed at her house in Delhi from where he reached his residence in Mohali on the morning of September 20, the sources claimed.
[related-post]
The sources added that the CBI officials also asked Sippy's UK-based business partner, Avtar Singh to submit documents related to their partnership. Sippy owns a five-storeyed commercial building in Sector 91, Mohali in partnership with Avtar Singh.
An employee of Avtar Singh's was summoned by the CBI and was asked to submit all the documents of relating to the business partnership.
The employee is the same person whose name was written in a diary recovered from outside Sippy's house around a month ago when four persons were allegedly keeping a watch on his activities in their Maruti car. Sippy and his younger brother Jippy both chased these persons following which they escaped from the spot leaving behind a diary which contained the names of Sippy Sidhu, his friend and client and SAD leader Bibi Jagir Kaur's son-in-law Yuvraj Singh and one Girdhar.
After the incident, Sippy had lodged a complaint with at Mataur police station. CBI officials also called the Mataur station house officer to know the details of the diary.
Start your day the best way with the
Express Morning Briefing
The Indian Express website has been rated GREEN for its credibility and trustworthiness by Newsguard, a global service that rates news sources for their journalistic standards.