CHANDIGARH RAINFALL NEWS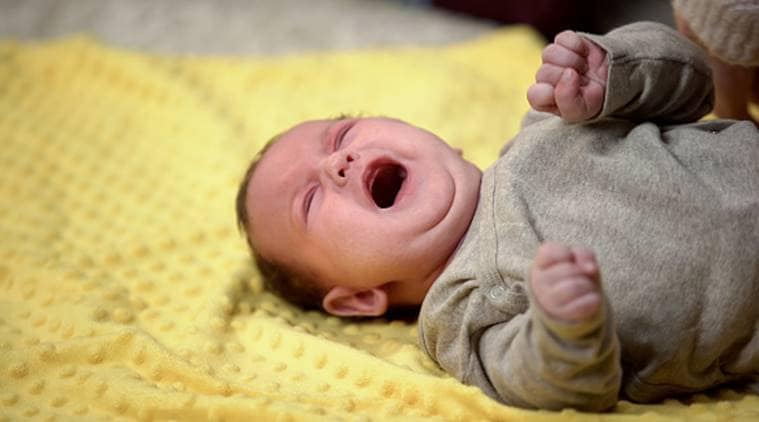 January 11, 2021 4:18 pm
In Panchkula, the rainfall recorded during the ongoing season so far has been 484.4 mm. In Mohali, 749.4 mm has been recorded in the past four months. Among the three cities, Panchkula has witnessed a deficit rainfall compared to the seasonal average.
March 13, 2016 9:03 am
The Met department said there was moderate to heavy intermittent rain accompanied by strong winds.