BIHAR EXPLAINED NEWS
February 09, 2021 9:30 pm
BJP members were wearing black ribbons on their mouths protesting against the ruling party's alleged efforts to gag their voice.
December 14, 2020 7:32 am
With the BJP showing little sign of intervening in the RLSP-JD(U) divide, the RLSP is expected to walk out of the NDA in December first week.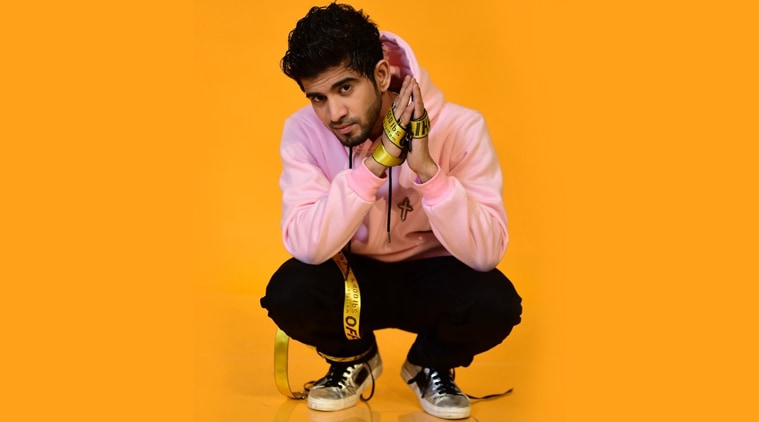 October 16, 2020 4:54 pm
Rupani called the Congress "darpok" as "it that had no courage to teach Pakistan a lesson after the 2008 Mumbai attacks".